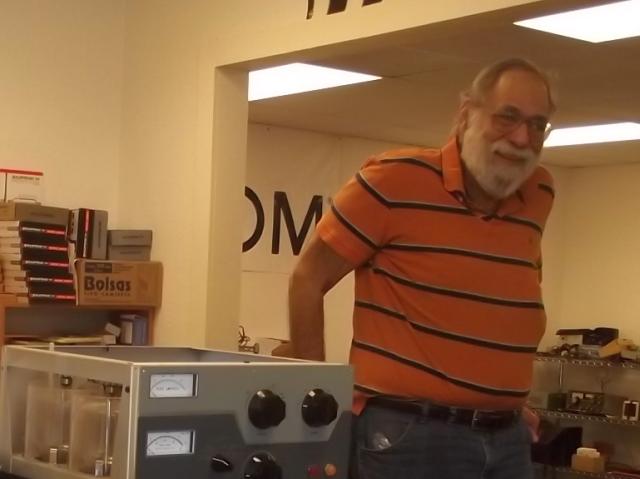 Gary Stock WF5Y aka Grumpy"
The local ham store he operated, Grumpy Shop, was closed at the end of September 2014.
Some of his inventory was purchased by Mark Lacey W5TXR, who is considering opening a new Ham Store up in New Braunfels (time period unknown).
As of 09/28/2014, San Antonio does NOT have a local Ham Radio store.